Pathway Technical Sales is committed to the ethical and proactive promotion of our manufacturers' products resulting in long lasting and profitable relationships with our customers. Our aggressive sales approach coupled with our technical background deepens existing engagements and forges new partnerships in the Consumer, Industrial, Networking, and Medical segments.
Contact Us
Manufacturer Representation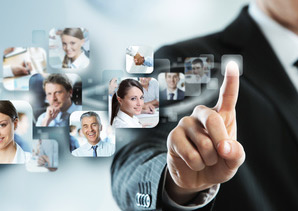 We rely on proactive product promotion and value-based customer relationships to generate leads and revenue. We don't solely depend on synergistic line-cards and pull-through opportunities from other suppliers.
Technical
Sales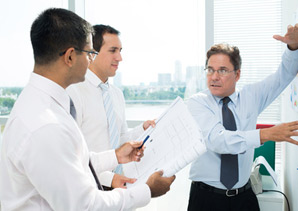 At Pathway, our sales strategy is to use our engineering backgrounds and market trend knowledge to engage our customers early in the design cycle and provide strategic technical input throughout the entire sales process. We seek out and support key decision makers by understanding their design goals and objectives while positioning our suppliers for the win!
Strategic
Partnership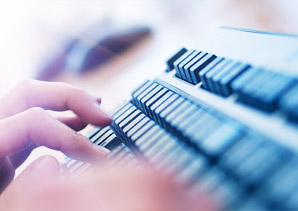 We have our finger on the pulse of Silicon Valley and work with our suppliers to stay ahead of the curve by understanding our customer's roadmap. Whether they are in the definition phase or deep in product design, we serve as trusted advisors, connecting the appropriate resources at the right time, allowing for best in class solutions.
About Us
Pathway Technical Sales is dedicated to cultivating valuable partnerships with manufacturers in the Industrial, Medical, Networking and Consumer sectors.

We bring extensive market knowledge, technical expertise and a proactive service approach to drive growth and profitability to the San Francisco Bay Area, Sacramento, and Reno territories. more
our Location
710 Lakeway Dr. Suite 135
Sunnyvale, CA 94085

sales@pathwayrep.com